Hollie Megan.
Email: hollie-nicholson@outlook.com
Instagram: @holliemegan
Pinterest: @holliehunter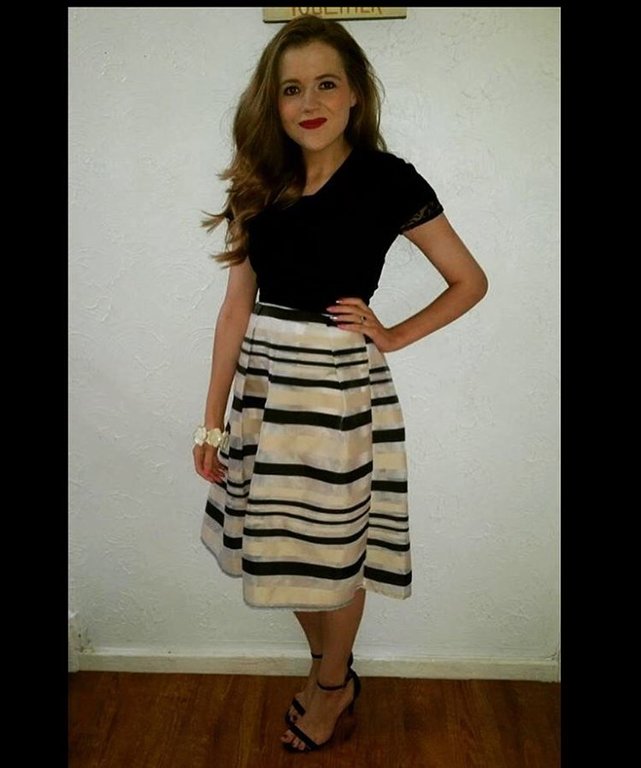 I'm a 22 year old, happily married, mother of two gorgeous children, one angel above me & one on the way! I grew up outside Glasgow but have
lived in Fife since marrying my wonderful husband in 2013. I enjoy family, food, fashion, shopping & reading.
I have always had a love of writing & use this blog to write about my life.